About Waterlab
Making water accessible and safe to drink everywhere and sustainably.
Are you organizing an event or responsible for managing logistics at a worksite, industrial site, medical camp or emergency shelter? Whatever field you work in, Waterlab Services can help ensure a clean supply of drinking water and wastewater management at your temporary site.
From siting studies to installation, treatment and monitoring of water consumption… our expert and agile teams take care of everything from A to Z to provide your with bespoke solutions that respect the environmentnement and the planet's health—for the duration of your project… all with the smile and good humour that underpin our company's values!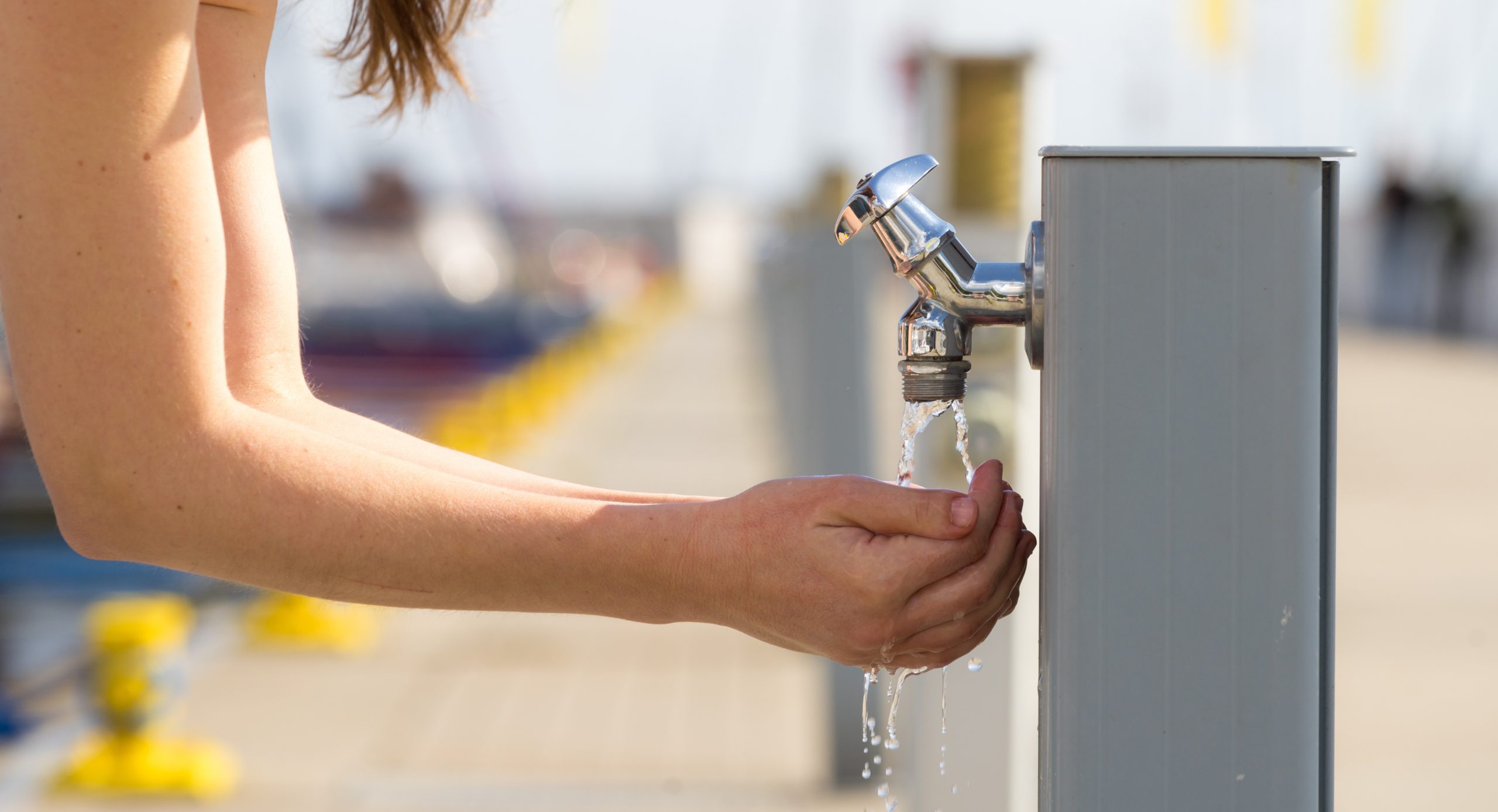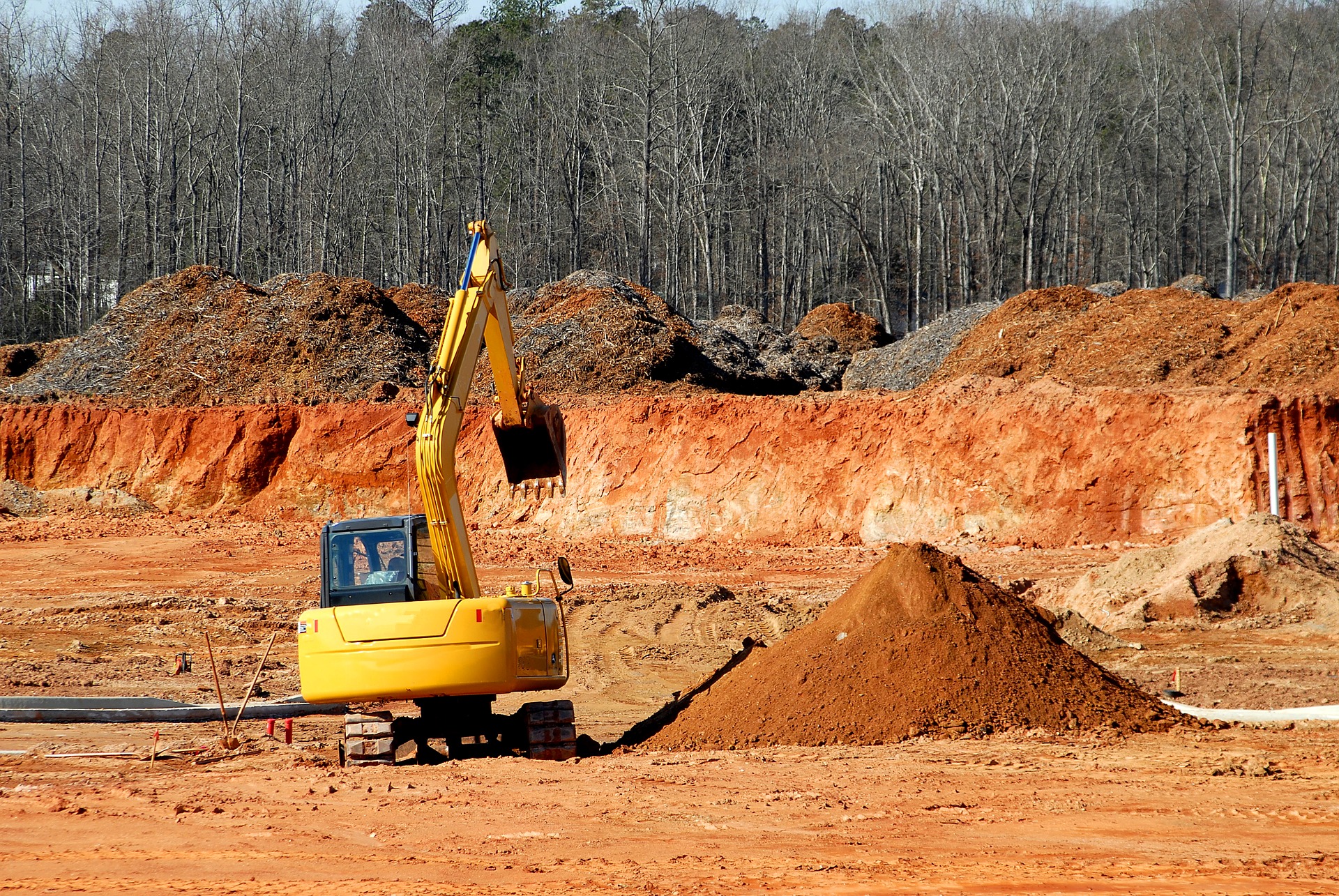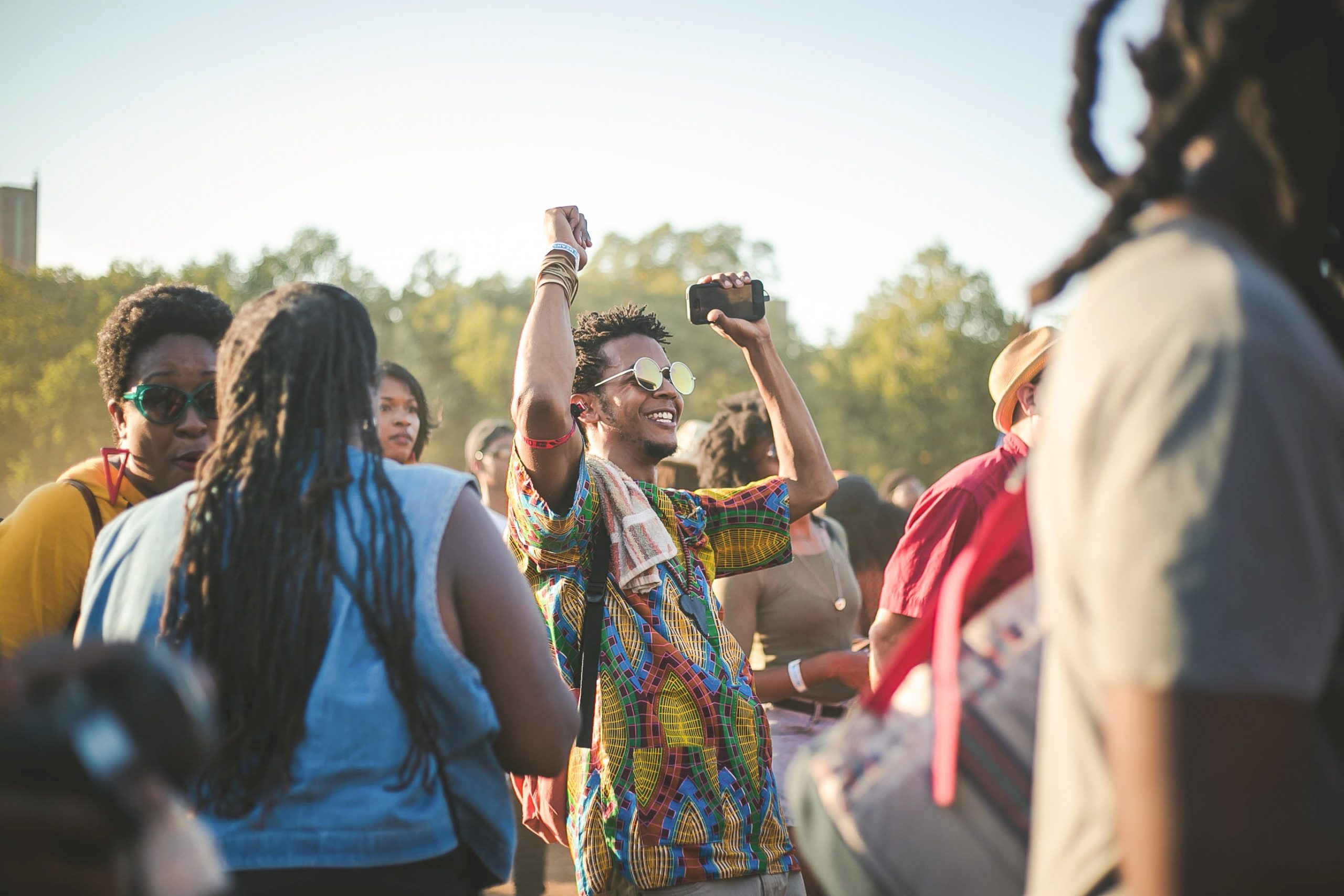 Our strengths
Your satisfaction tomorrow is our USP today
Expertise
adapted to every field (events, worksites, industry, fire services, etc.)
Reliability
our equipment is sourced from France and Europe's leading suppliers
Patented technology
used to continually pretreat the water distributed
24/7 service
bespoke, turnkey solutions throughout your project
Sustainability
when it comes to preserving water resources and our health
Constant innovation
to develop our ranges and expertise
Empathy
Attentive and humble, we are constantly challenging ourselves to ensure we more closely meet your needs.
Sustainability
Professional and responsible, we are committed to ensuring the preservation of natural resources.
Team spirit
We are experts in our field, but we are also a close-knit team that works well together—and that's even better. Together we are stronger!
Mobility
Agile and innovative, we have a start-up style approach and like to stay on our toes!
Innovation
Never resting on our laurels, we are constantly innovating to push the boundaries.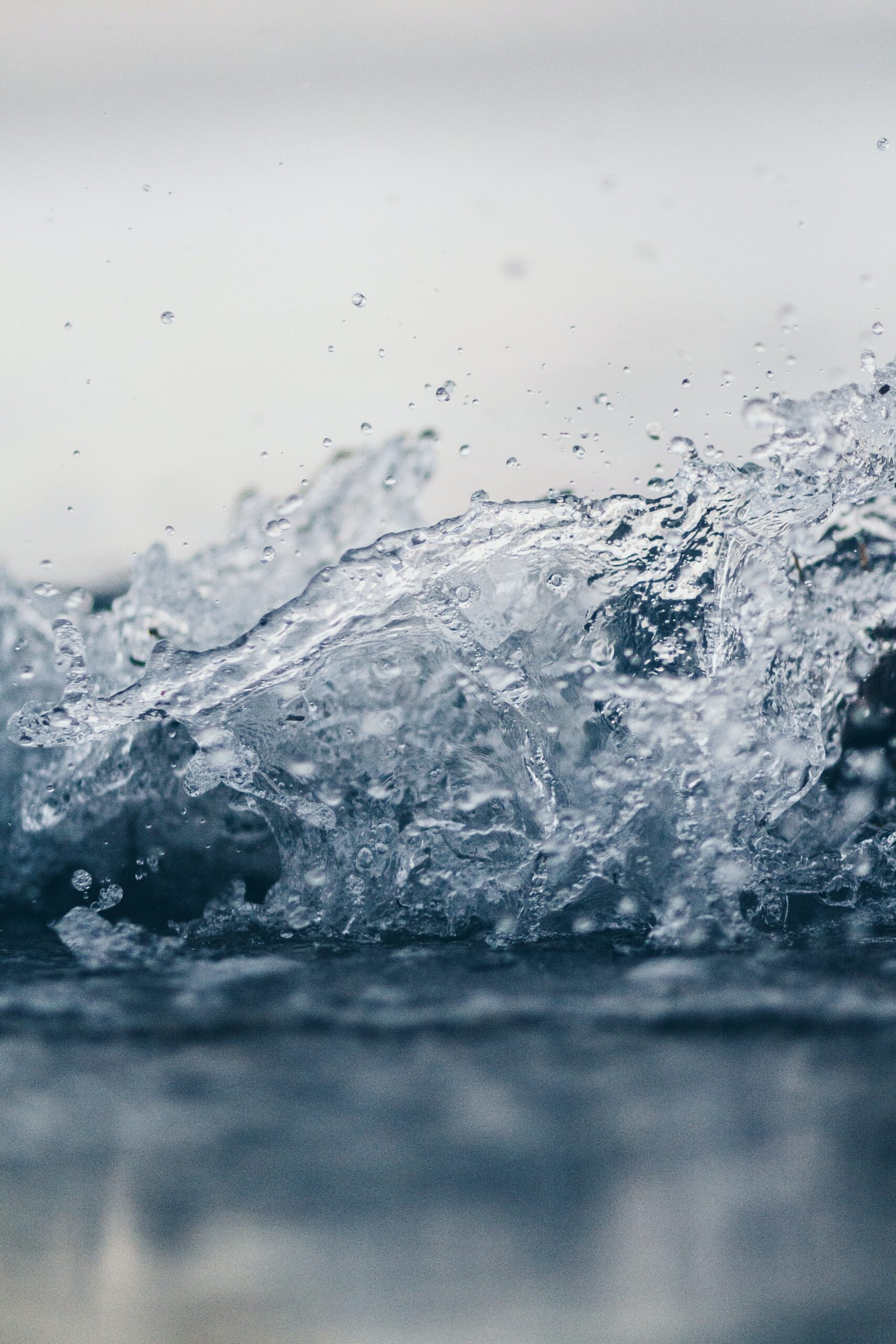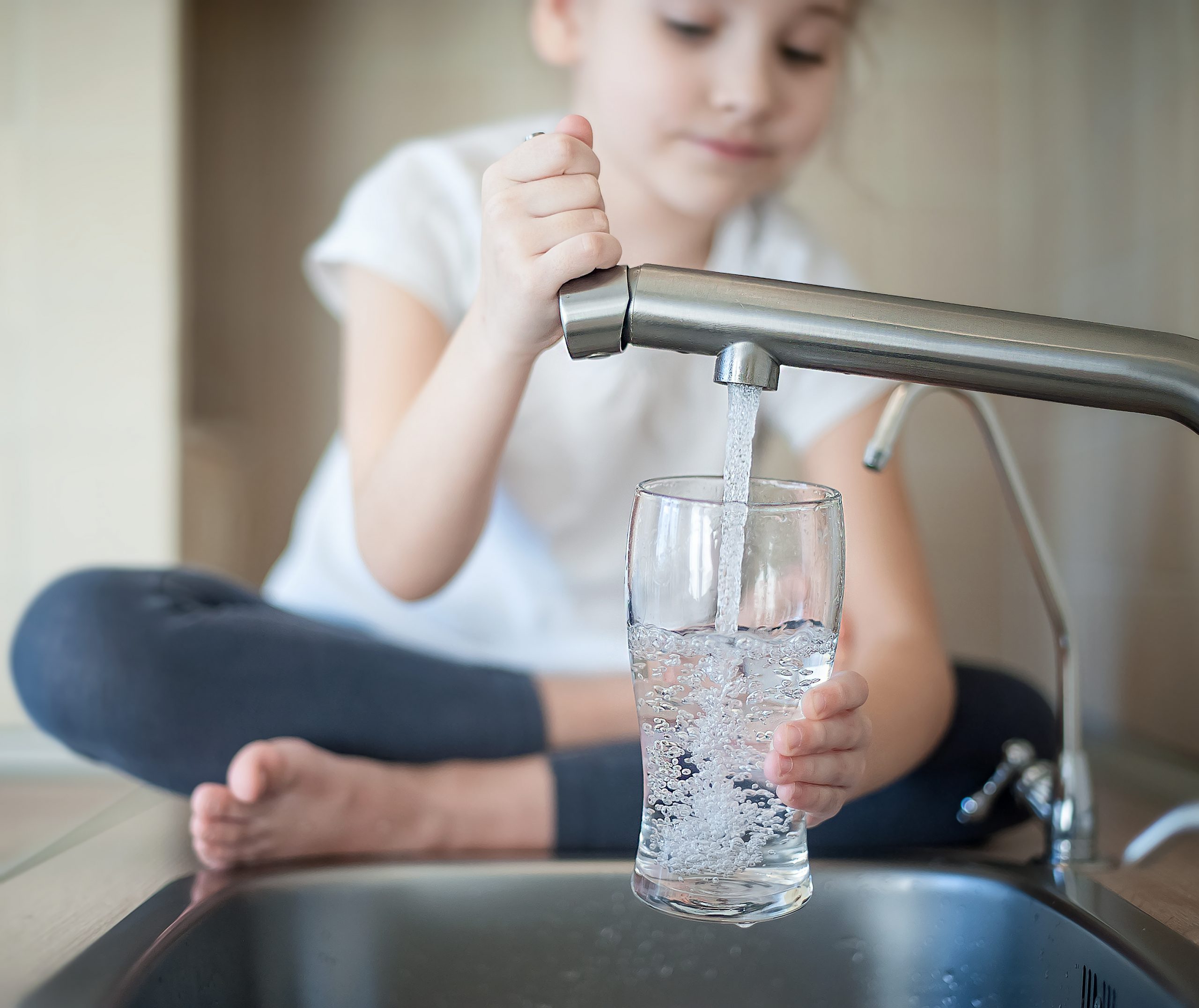 Our teams are as passionate as they are skilled.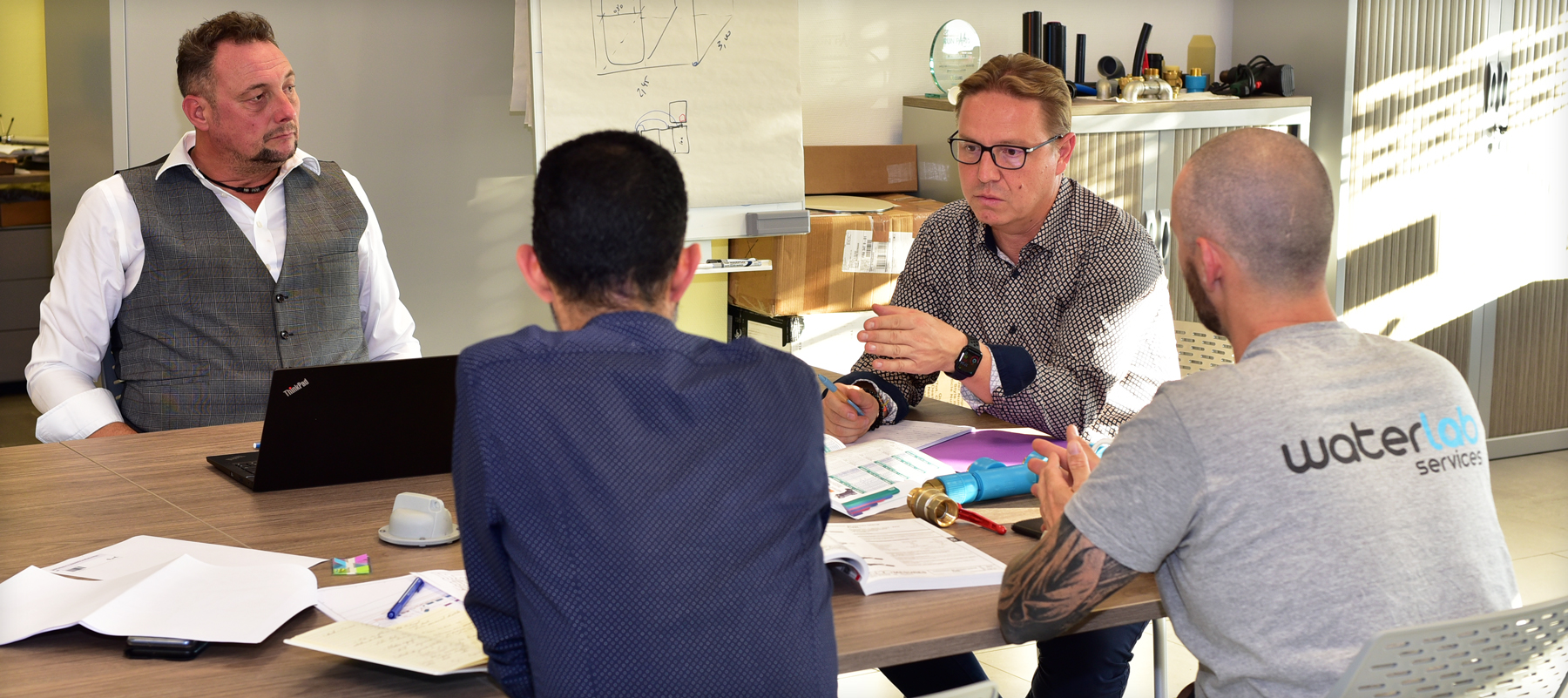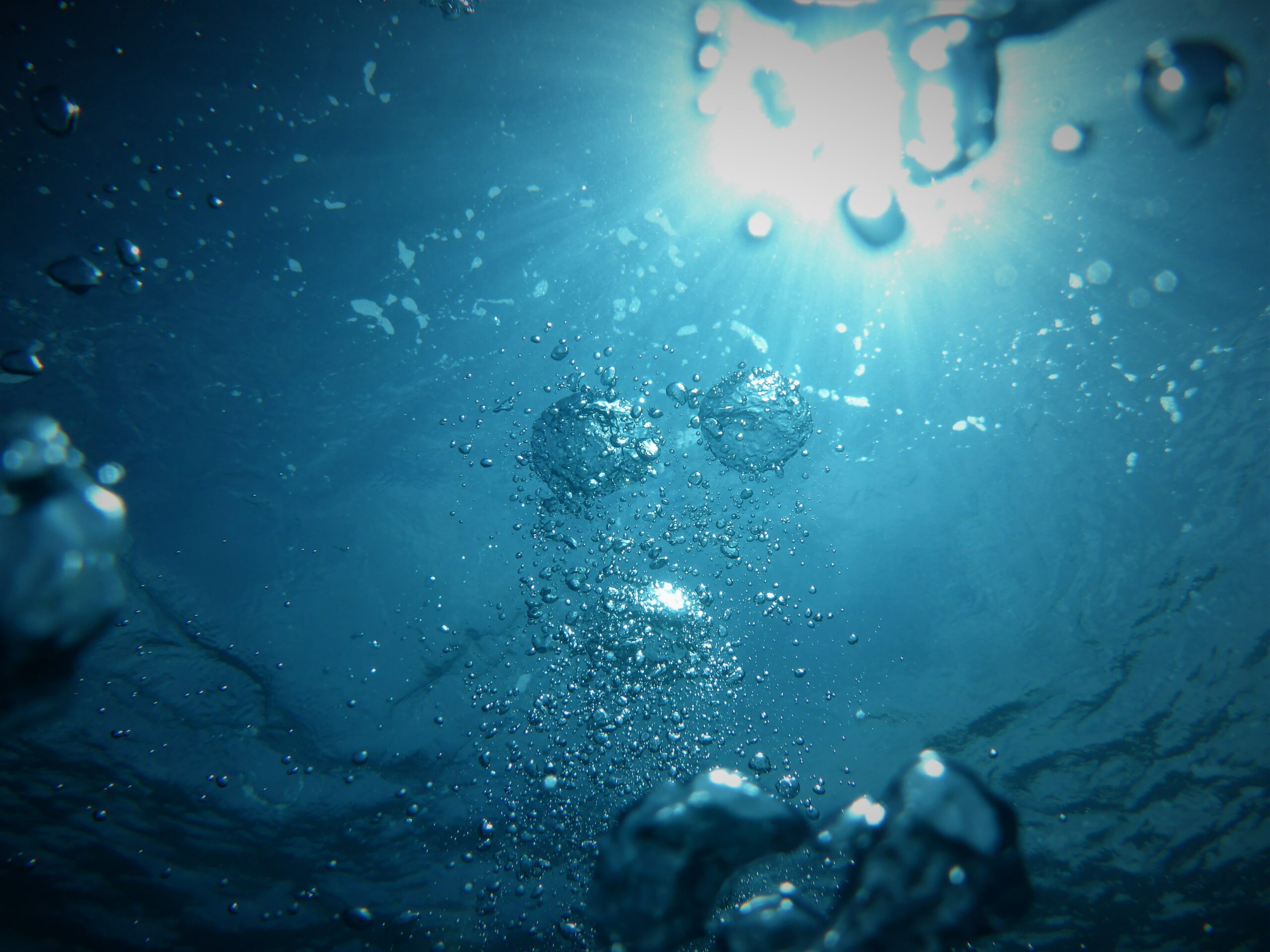 « Water is a vital necessity for humankind; that's why Waterlab Services sees the treatment of this resource on your sites as being of the utmost importance.
With flexible and inventive teams capable of setting up sustainable solutions built around your projects throughout France and abroad, Waterlab Services will be by your side for the study, installation and monitoring of drinking water distribution and wastewater collection facilities.
Empathy, Sustainability and Environment are the guiding words for the teams at Waterlab Services, who work every day to bring you innovative solutions and ensure your project is a success! »
François Wolff
Managing Director of Waterlab Services
Waterlab is committed to preserving the plant and the wellbeing of all
At Waterlab Services, we are driven by one essential mission: the preservation of water—our planet's no. 1 resource—and, on a larger scale, of the environment as a whole. Committed to ensuring humankind's future on the planet through a continually eco-responsible approach, we also look out for its health and wellbeing in our day-to-day work.
A French expert in mobile hygiene services since 2007, the Enygea group and its six brands specializing in sanitation facilities rental, associated services and temporary kitchen facilities today work on more than 4,000 events and 30,000 worksites across Europe every year. ISO9001 and ISO 14001 certified, Engyea is committed to ensuring customer satisfaction and preservation of the environment on a daily basis.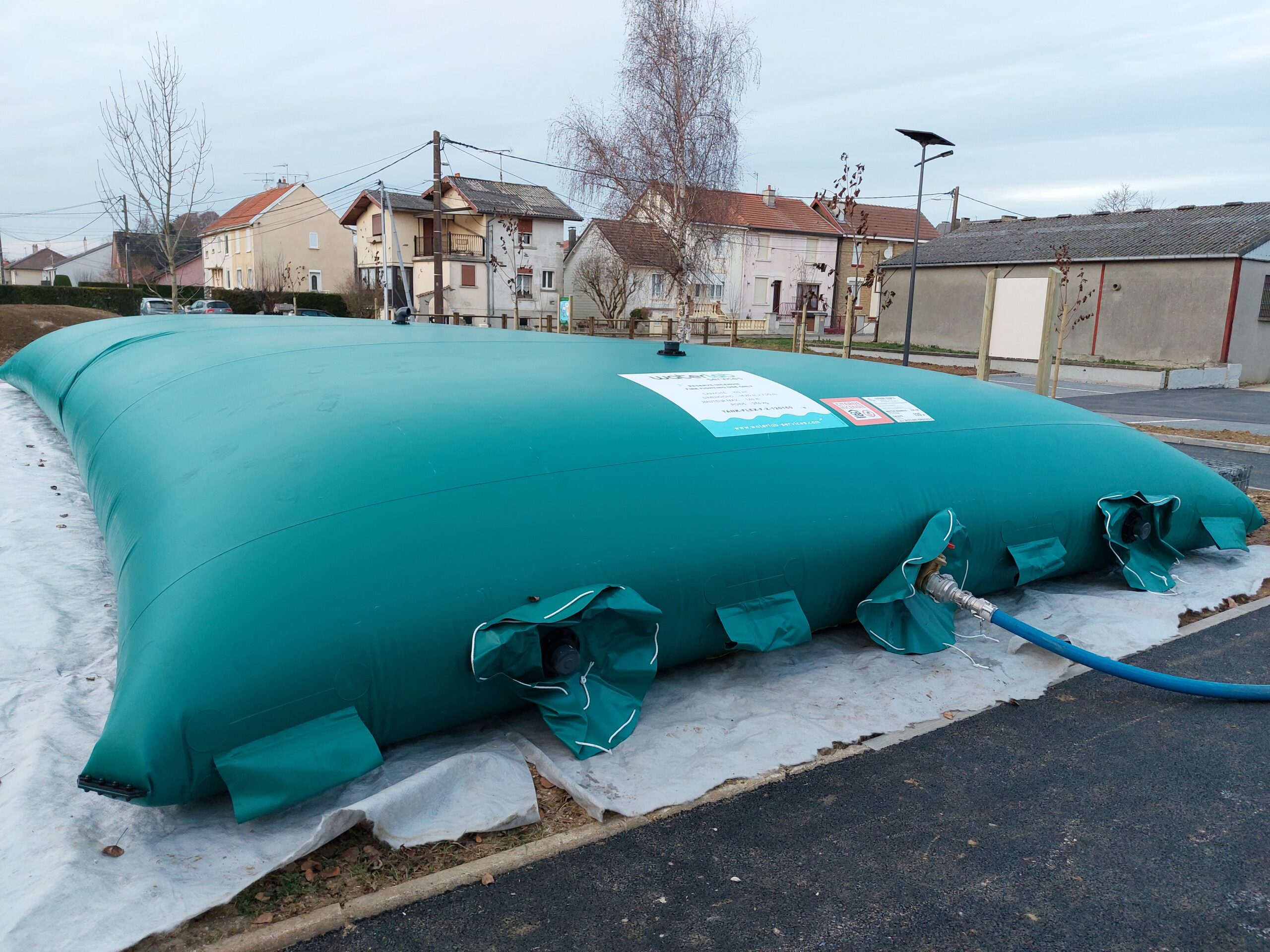 Six brands with complementary expertise
High-quality, comprehensive services for all your temporary projects. Find out more!